Hong Kong, the "Fragrant Harbour", has 7.4M inhabitants and serves as one the world's most significant financial centres and commercial ports. Hong Kong is the gateway of China offering access to the 1.4B Mainland China market. As a former British colony, Hong Kong has a strong rule of law, highly skilled workforce and is the place "where East meets West".
For international brands establishing call center support in Hong Kong is an ideal approach not only to serve the Cantonese speaking customers, but also the rest of Greater China. Hong Kong also attracts multilingual talent, which further enables you to cover other Asian countries, such as Japan, Singapore, Thailand, Malaysia, Philippines and Vietnam.
At Agents Republic we offer support with highly educated Cantonese and Cantonese-Mandarin bilingual agents and have a track record of working with global companies expanding to the Greater China market. Phone, email, chat/WeChat support are just some of the few channels we support. Contact us for more details!
Get started with Agents Republic for Chinese call center services, get a quote today!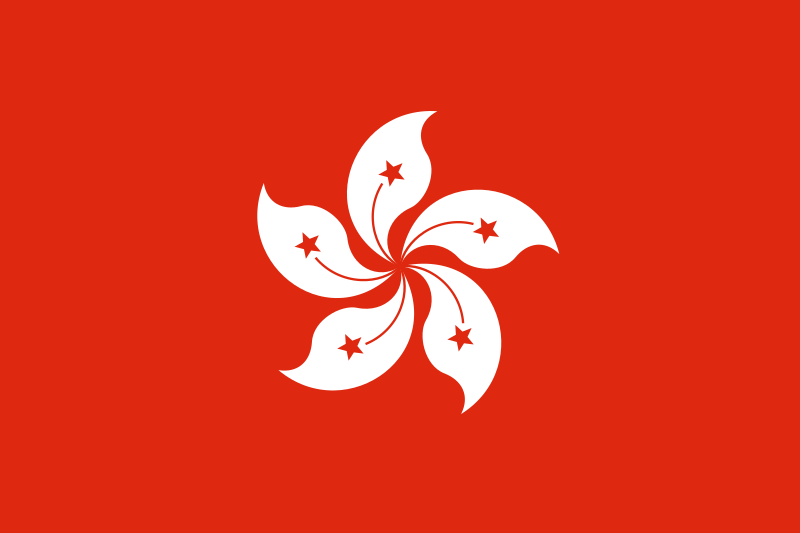 Population:

7.4M

Languages spoken: 88.9

% Cantonese, 4.3% English, 1.9% Mandarin, 4.9% Others

GDP PPP (country):

$484B (44th)

GDP PPP (per capita):

$64,794 (10th)

Calling code:

+852
What type of services are you interested in?
你好!China is an economic superpower, the with a population of 1.4B and an average growth rate of 6% in the past 30 years. China's economic growth had a profound impact…
Read More