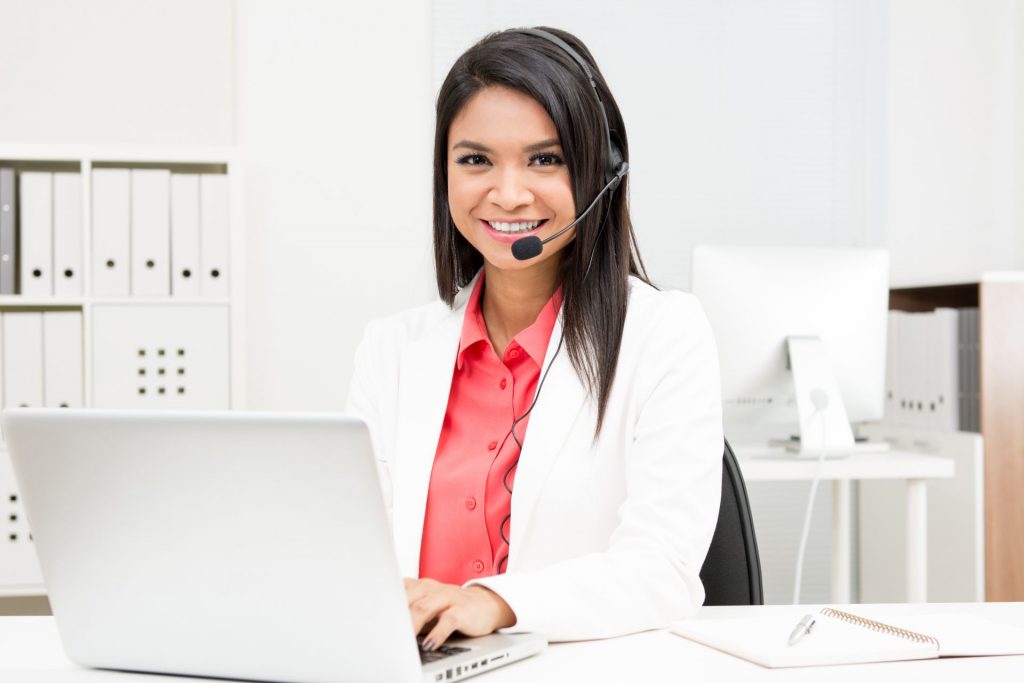 Do you struggle optimizing you order taking processes?
Do you feel you lose customers due to not being able to handle all incoming calls?
Do you need help handling orders in different languages?
Are you looking for a more cost-effective way to service phone/email/chat inquiries?
If one of those answers is yes, then you are at the right place!
Which channels are you interested in?
We provide professional order taking call center services with highly trained customer support agents to handle inbound interactions (call/email/chat) in a structured professional manner. These agents a specialized on certain products, product segments, services and are well trained not only to get new customers onboard, but also to retain current repeat customers and cross- up sell your products or services. Our agents are trained and certified to represent your company and brand which gives the end customer the feeling of dealing with a streamlined highly customer focused organization.
Benefits of outsourcing order processing services
More sales, due to
better customer retention with professional, friendly and highly motivated agents
higher customer satisfaction scores and repeat purchases
no language barriers using our multilingual/bilingual services, we speak 75+ languages

increased conversion of inquiries into new sales by upselling cross selling

no lost order with 24/7 service coverage

PCI-DSS compliant phone system so that your customers can use their credit cards to pay over the phone
Less costs, due to
streamlined operations and processes

optimized agent scheduling with our proprietary softwares

minimum idle time and increased productivity

advanced technological solutions
More focus on your strategy, due to
extra time and resources enabling you to focus on your core value proposition

no need to deal with human resource and operational challenges
Agents Republic is a leading customer support provider with track record in handling outsourcing needs of international companies. If you need a reliable partner to represent your brand and handling all your order taking processes we are here to help. We provide the best call center order taking services matching your needs and budget.
Get started with outsourcing order taking services today! Ask for a quote!