Focus on your core competencies and let us take your customer support to the next level. We empower your businesses by providing scalable customer support powered by cutting-edge cloud-based technology.
Omnichannel contact center
Customers are more demanding than ever and require multiple channels of communication. We connect customer interactions to seamlessly carry context throughout the customer journey. Agents Republic provides the following channels as an integrated omnichannel solution to best serve your customers' needs.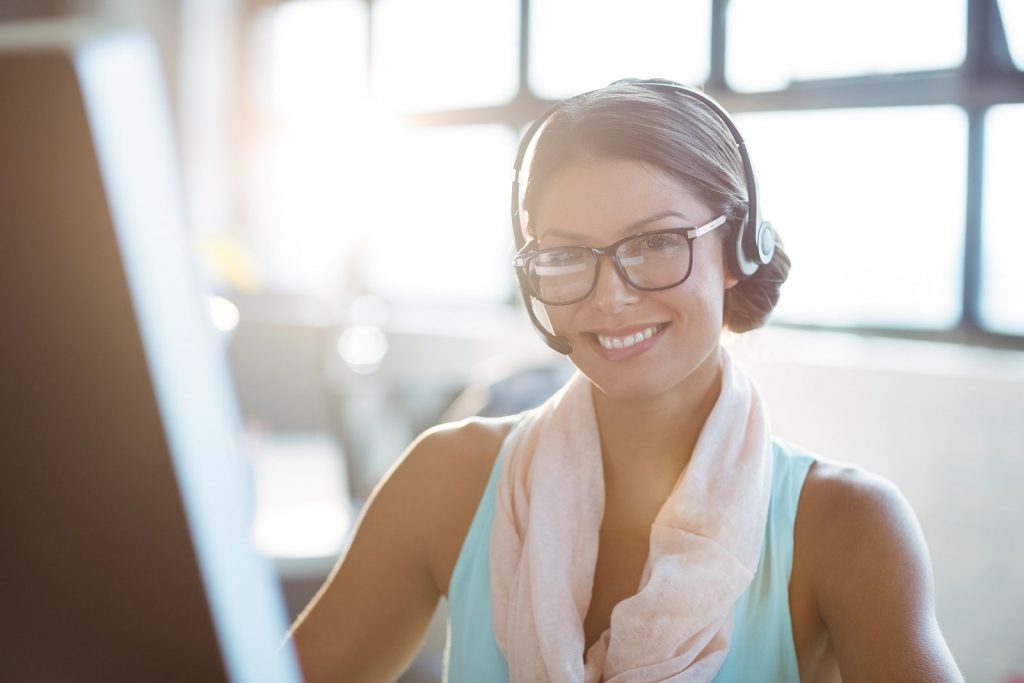 24/7 inbound customer support
Problem solving and complaint handling
Infoline & inquiry handling
Appointments & reservations
Order taking & processing
Social media solutions
Overflow call center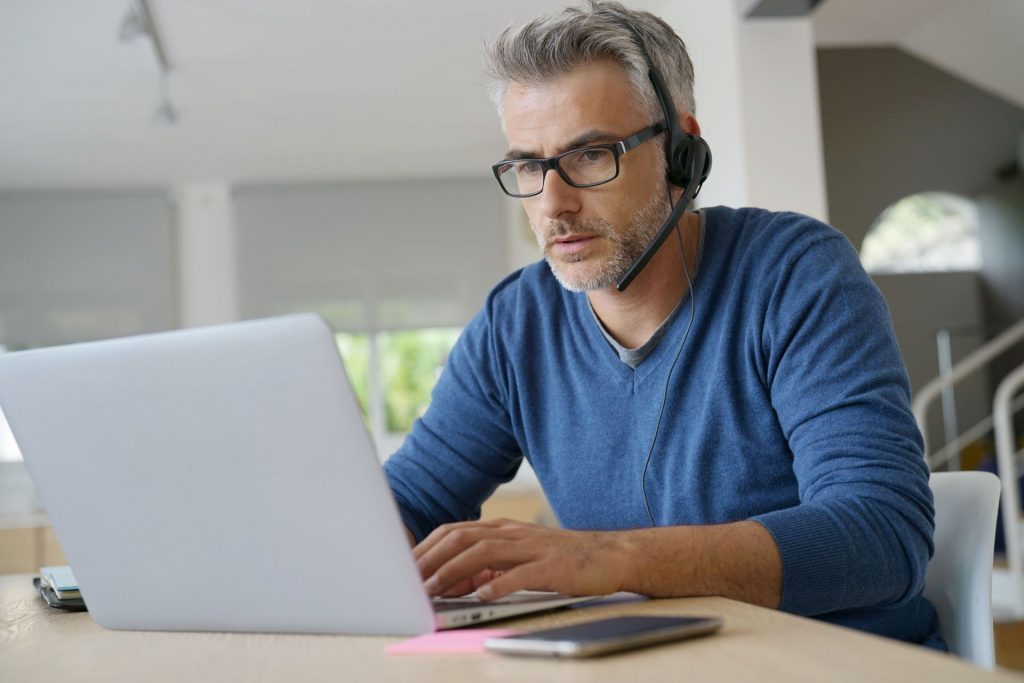 Technical support
Help desk & Product support
Telesurvey, market research
Database cleansing
Consent Collection
Data entry, data cleansing
Soft collection, AR management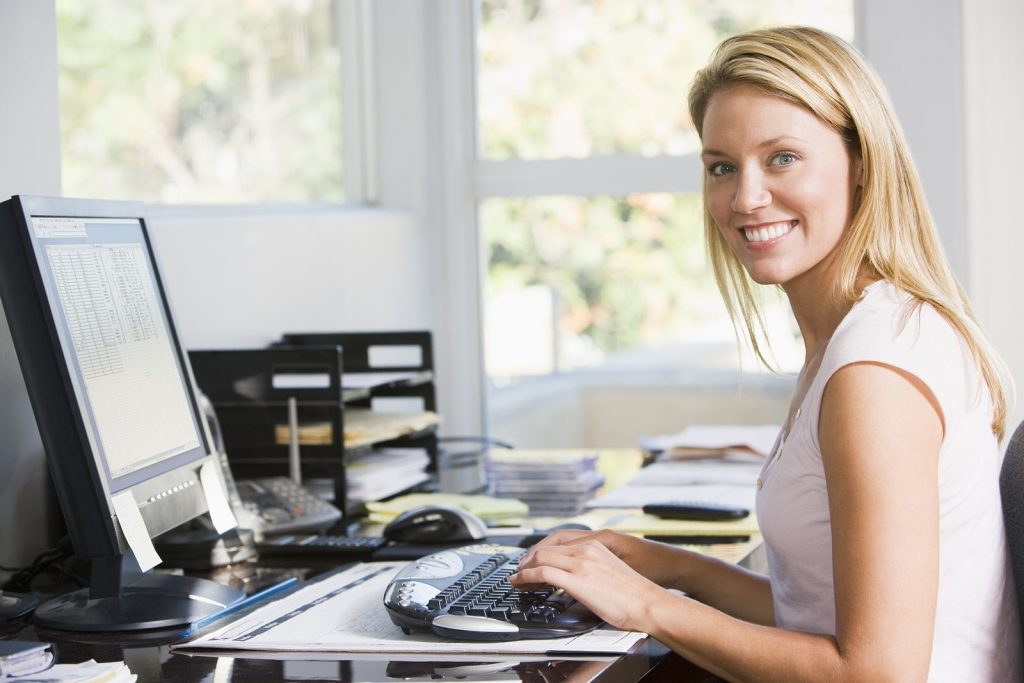 Inbound customer acquisition
Sales support, cross-selling, upselling
Appointment setting
Lead generation
Telemarketing
Welcome-calls, retention calls
Customer retention programs
Agents Republic is a multilingual specialist
English, French, Spanish, Chinese Mandarin, Chinese Cantonese, Tagalog, Korean, Japanese, German, Russian, Italian, Afrikaans, Albanian, Arabic, Belarusian, Bosnian, Bulgarian, Croatian, Czech, Danish, Dutch, Estonian, Finnish, Greek, Hungarian, Icelandic, Indonesian, Latvian, Lithuanian, Luxembourgish, Macedonian, Malay, Moldovan, Montenegrin, Norwegian, Polish, Portuguese, Romanian, Serbian, Slovak, Slovenian, Swedish, Thai, Turkish, Ukrainian, Vietnamese and more…
Quality meets cost-efficiency in the cloud
Growing a business doesn't have to mean growing expenses in the same way. Adapt to variable demand and reduce overhead by switching to a scalable solution, without sacrificing quality.