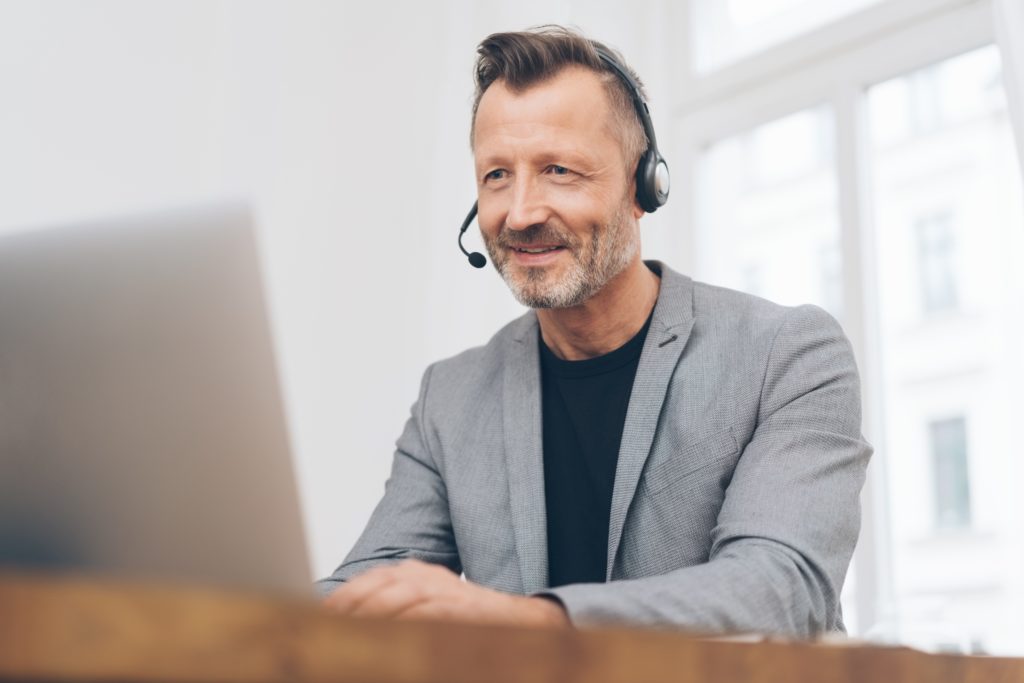 Do you need large quantity privacy free training data sets for machine learning or other applications of artificial intelligence?
Struggling finding multilingual AI data provider that can operate on scale?
Need help in marketing to attract native speaking participants to do role plays / audio recordings?
If one of those answers are yes, then you are the right place!
Which channels are you interested in?
Our AI Data Services department enable tech companies to get access to learning data sets on scale needed to for machine learning applications. According to Nvida "Machine Learning at its most basic is the practice of using algorithms to parse data, learn from it, and then make a determination or prediction about something in the world". Machine learning algorithms can only learn by feeding adequate, high quality and bias free data sets. At Agents Republic, we provide the human capital, technology, proven processes and management expertise to generate training data sets based on the specific requirements of our clients. We can provide dual channel audio recordings using our proprietary systems to generate, review and deliver the desired output data straight to your FTP server.
Typical uses cases are: Conversational AI, Deep learning, Natural language processing (NLP), Data-efficient machine learning
Benefits for you of outsourcing AI voice data sourcing
Better results, due to
high quality service by trained and certified agents with sense of ownership for the outcomes

synthetic conversations, privacy free training data to train artificial intelligence (AI) algorithms

strict supervision and processes to ensure highest quality data

latest technology to provide audio recordings based on your requirements

global sourcing offering local language support. See available languages here.
Less costs, due to
staff size flexibly adjusts to service needs enabled by the cloud-based technology

high utilization and productivity due to proven processes

quality training data yielding no bias outcomes
More focus on your strategy, due to
highly scalable on-demand services

peace of mind of working with a professional call center agency with track record in audio data
Agents Republic is a leading contact center providing customer support, tech support and AI data voice services with 13 year track record working with startups, mid-sized companies, and multinational corporations. We provide our AI support solutions through our proprietary systems according to client specifications. Whether you optimize locally or expand globally, you need a reliable partner that exceeds your expectations. Join the Republic!
Get started with Agents Republic AI support services today! Get a quote!
Tags:
AI
,
AI Voice Data Services
,
algorithms
,
artificial intelligence
,
big data
,
Data-efficient machine learning
,
Deep learning
,
machine learning
,
Natural language processing (NLP)
,
No bias data
,
Privacy free data
,
Regression algorithms
,
supervised learning
,
Synthetic conversations
,
Training Data