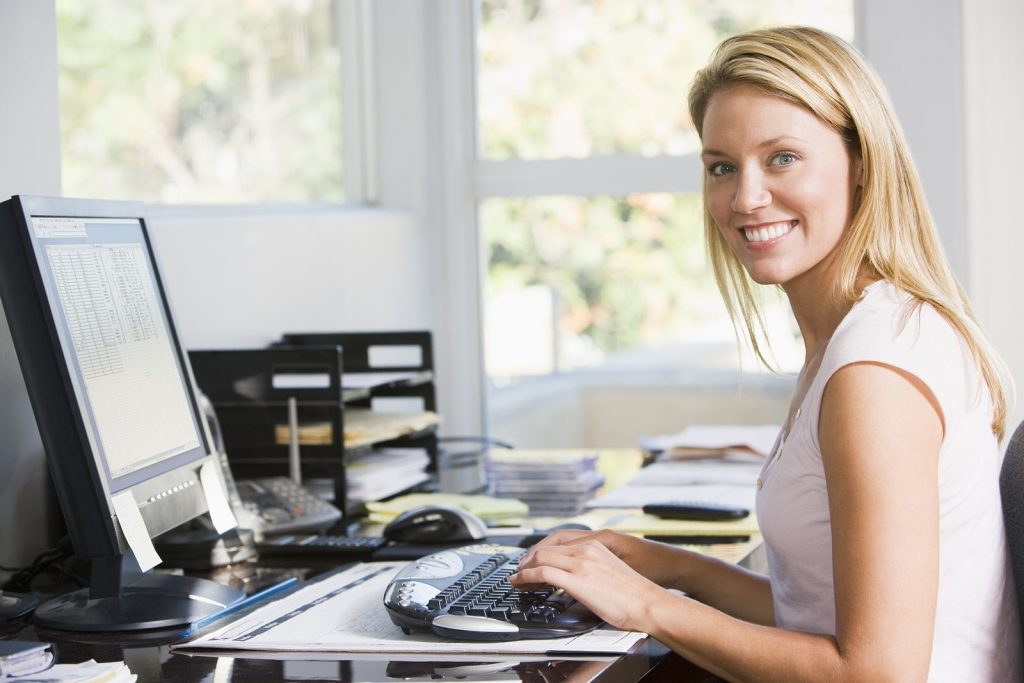 Need 24/7 365 days a year booking and reservations support?
Want to avoid losing new business?
Would like to increase occupancy?
Need scalable cost-effective solution?
If one of those answers are yes, then you are the right place!
Which channels are you interested in?
We provide 24/7 bookings and reservation services with agents specialized in handling such inbound customer interactions. Today's customers demand 24/7 access to manage their reservations otherwise they quickly switch to competitor. Our main strength is that we can provide such services with bilingual/multilingual agents who speak your customers' languages. We support 75 languages and dialects to make sure all your incoming calls get answered maximizing your ROI.
Benefits of outsourcing booking and reservation services
More sales, due to
multilingual language support

better customer experience

higher occupancy levels
Less costs, due to
scalable cost effective solutions

less downtime

state-of-the-art technology
Greater focus on your business, due to
expensive sales staff can focus on strategic deals

actionable insights provided by our reporting services
Agents Republic is expert in providing bookings and reservations services with native speaking agents around the world. With solid track record working with global brands our unique multilingual capabilities will maximize your revenue potential in serving global clientele.  
Get started with Agents Republic booking and reservation services today! Ask for a quote!