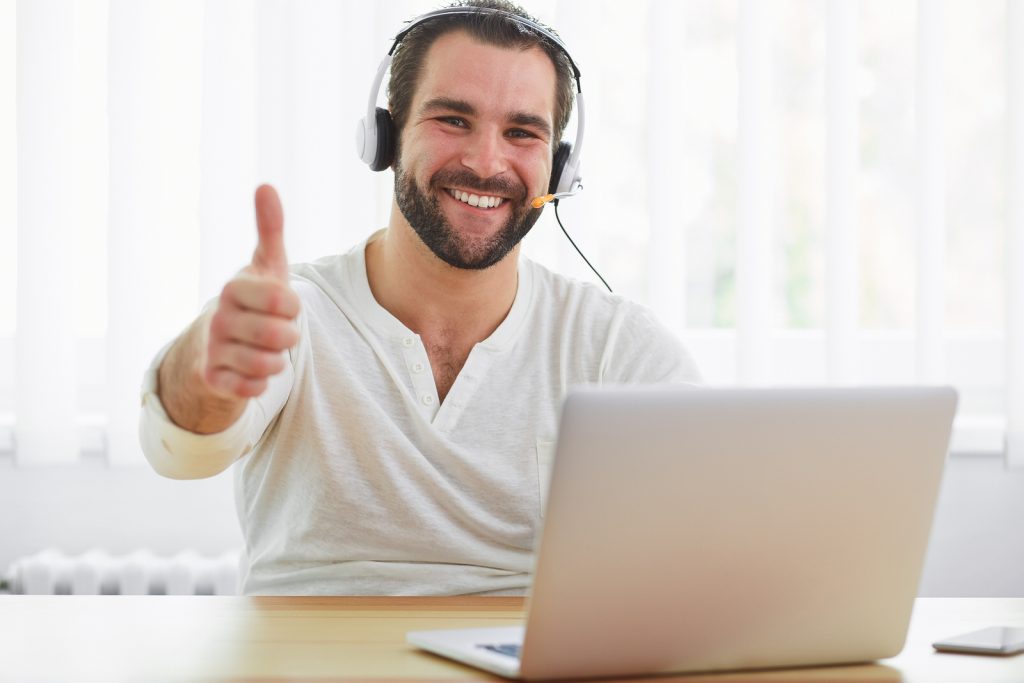 Looking to increase sales and optimize costs?
Is your sales team is too expensive to handle basic inquiries?
Already thinking to hire a call center team to support sales?
Looking for a cost effective solution to outsource repetitive sales related tasks?
If one of those answers is yes, then you are the right place!
Which channels are you interested in?
Sales support means a wide range of different activities that support your sales representatives to focus on closing deals and building relationship with your customers, instead of spending too much time with administrative, monotonous or high volume tasks. Agents Republic offers a variety of outbound and inbound sales support services, such as appointment setting services, lead qualifications, after sales calls, follow-up calls, customer enrollment, surveys and market research, consumer interview services through phone, email and chat channels. No one is better in closing your sales deals than your sales team, however their time is expensive – let us help them to focus on what they are best at!
Benefits of outsourcing sales support call center services
Increasing revenue, due to
minimizing administrative tasks to your sales staff

increased prospect conversion by fast, efficient and standardized sales processes

no lost sales with 24/7 service coverage

no more lost prospect due to language barriers – we speak 75+ languages!

secure assisted pay-by-phone solution to let your customers pay over the phone

right away

(PCI-DSS certified)
Optimized costs, due to
more time to focus on key accounts, closing and relationship building

increased productivity by minimized idle time and maximized utilization

cloud-based scheduling enabled flexible staffing to support needs

high quality service by trained and certified agents with ownership to provide outstanding support

global sourcing that secures best prices and various alternatives for coverage

AI-enhanced support solutions to be fast and relevant
More focus on your strategy, due to
optimizing high volume repetitive tasks

less time consuming HR and operations issues

peace of mind of working with a professional call center provider
Agents Republic is providing sales support services with native speaking around the world. Our agents specialized in sales support calls are trained and certified to represent global brands. Go the extra mile and stand out of the crowd with our sales support call center services.
Get started with outsourcing sales support services today! Ask for a quote!
Tags:
after sales calls
,
appointment setting services
,
call center leads
,
chat support
,
customer enrollment
,
customer service
,
follow-up calls
,
inbound sales support
,
lead qualifications
,
offshore call centers
,
outbound sales support
,
sales support
,
services
,
surveys and market research