Automotive companies around the world have started to take note of the immense capability of great customer support in improving customer relationships, thus leading to increased sales and a strong value for the brand. The most important factor to build customer satisfaction is to create strong relationships with the customer. For many years, the industry focused on improving the quality of cars — but nowadays, a reliable and well-performing car is less of a competitive differentiator. Customer experience has become a massive influence in purchase decisions. 
Purchasing an automobile tends to be a long-term investment with a large cash outlay that extends beyond the initial purchase. From insurance to maintenance to loans, buying or leasing a car can be complicated. These reasons are why most people will expect effective and reliable customer support from their auto company. Agents Republic has built a team of agents and their managers to work especially for the auto sector. We provide expertly chosen call center agents who concentrate on automotive and auto-tech companies' requirements in order to provide a high-class customer service and technical environment that delivers omni-channel approaches in order to  embody the support of a traditional call center.
Benefits of outsourcing your automotive call center services 
Maximize revenue by
minimizing administrative tasks for your in-house staff

increasing efficiency through fast, efficient, and standardized processes

offering 24/7 service coverage; no lost contact with your customers and vendors 

removing language barriers for service – we speak 100+ languages!

providing a secure assisted pay-by-phone solution to let your customers pay over the phone right away (PCI-DSS certified)
Scale down costs by
increasing productivity through minimizing idle time and maximizing utilization

scheduling flexible staffing to support needs using cloud-based tools

providing high quality service and outstanding support with trained and certified agents

sourcing globally to secure best prices and various alternatives for coverage

employing AI-enhanced support solutions that are fast and relevant
Focus on your core business by
optimizing high volume repetitive tasks

minimizing the need for time-consuming HR and operations issues

facilitating peace of mind by working with a professional call center provider
Agents Republic can provide you outstanding automotive call center services with native speaking agents. Our agents are trained and certified to represent global brands. Go the extra mile and stand out of the crowd with our support.
Get started with outsourcing your call center today — ask for a quote!
Are you looking to improve your customer support?

Is your in-house team too expensive to handle basic inquiries?

Would you like to achieve higher customer satisfaction ratings?

Do you want to be contacted easily via phone, email, and/or webchat?

Is a cost effective solution appealing, allowing you to focus more on your core business?

Already thinking of hiring a professional call center team?
Which support channels are you interested in?
Typical call center services for automotive companies
24/7 customer support
Appointment setting
Welcome calls, after sales calls
Test drive booking
Order taking
Sales support services
Technical support
Complaint handling
Online configuration support
Cross-selling, up-selling
Market research
Roadside assistance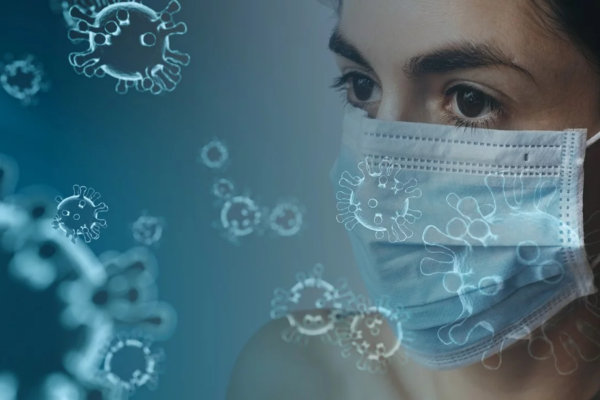 Do you struggle serving your customers during Coronavirus disease (COVID-19) outbreak? Losing business? Can't manage the volume of inquiries and your customers are complaining about the long wait times? Looking…
Read More