The Netherlands is one of the most flourishing countries in the European Union. It has 17M inhabitants, but Dutch is widely used language in other countries as well, such as Belgium, Suriname (South America), Aruba and the Dutch Antilles (Caribbean). Most notable business hubs are Amsterdam, Rotterdam, The Hague, Utrecht, Eindhoven and Tilburg.
Netherlands has a well developed financial system, effective government, great business climate and highly educated workforce. The country attracts multilingual talent from all over the world and is an ideal location for customer support operations.
At Agents Republic we have a strong track record working with international companies and can offer various cost-effective options to best manage customer support initiatives. Let us take you to the next level and handle all your outsourcing needs.
Get started with Agents Republic for Dutch call center services, get a quote today!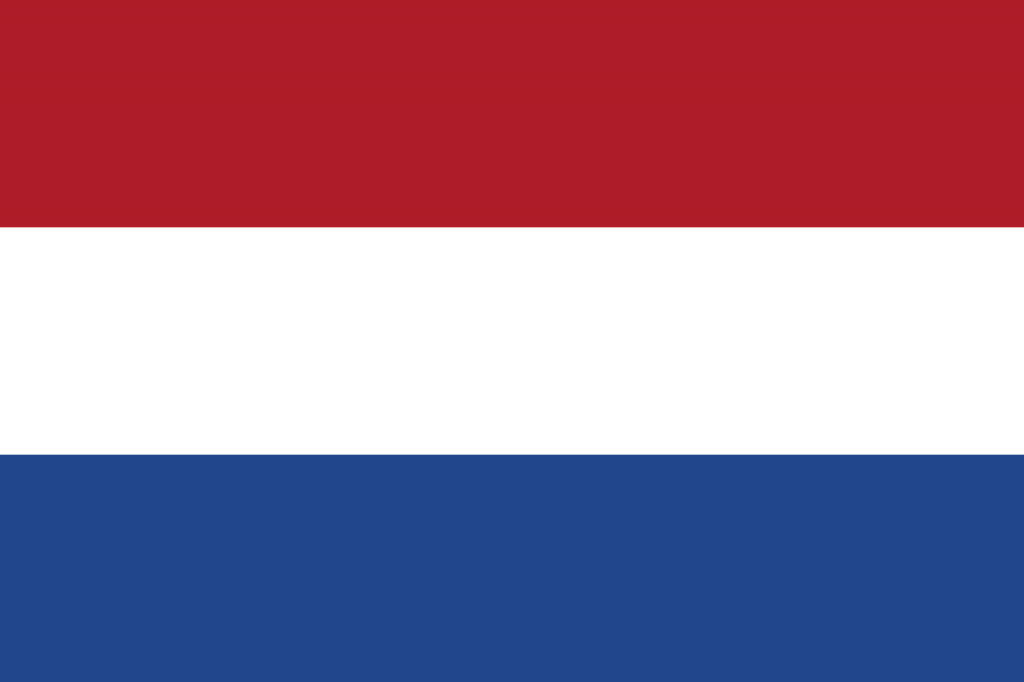 Population:

17M

Languages spoken:

77.39% Dutch, 9.88% Other Europeans, 2.34% Turks, 2.29% Moroccans, 2.13% Indonesians, and other Moluccans, 2.05% Surinamese, 0.90% Dutch Caribbeans, 0.23% Other Americans, 2.80% Other

GDP PPP (country):

$1T (28th)

GDP PPP (per capita):

$59,105 (13th)

Calling code:

+31
What type of services are you interested in?
환영!South Korea is located in East Asia on the southern part of the Korean Peninsula. It is situated between the three titans: China, Japan, and Russia.It is a stable high-income…
Read More