South Korea is located in East Asia on the southern part of the Korean Peninsula. It is situated between the three titans: China, Japan, and Russia.It is a stable high-income developed country and one of the fastest growing economies in the world. More than 77 million people in the world speak Korean, with the largest population in Korea followed by US, Japan, China and Russia. By far the most populous city is Seoul where half of the population lives. South Korea's economy is dominated by chaebols, which are family-run business conglomerates, such as Hyundai, LG and Samsung.
After China, Korea is the second largest e-commerce market worldwide, with most popular shopping categories, such as online travel booking and reservation services, home electronics and appliances, beauty and fashion and apparel.
Agents Republic has strong track record supporting multinational corporations in providing multilingual customer support services and is ready to serve new clients with its Korean agent pool. Contact us to learn more about our Korean contact center services!
Get started with Agents Republic for Korean call center services, get a quote today!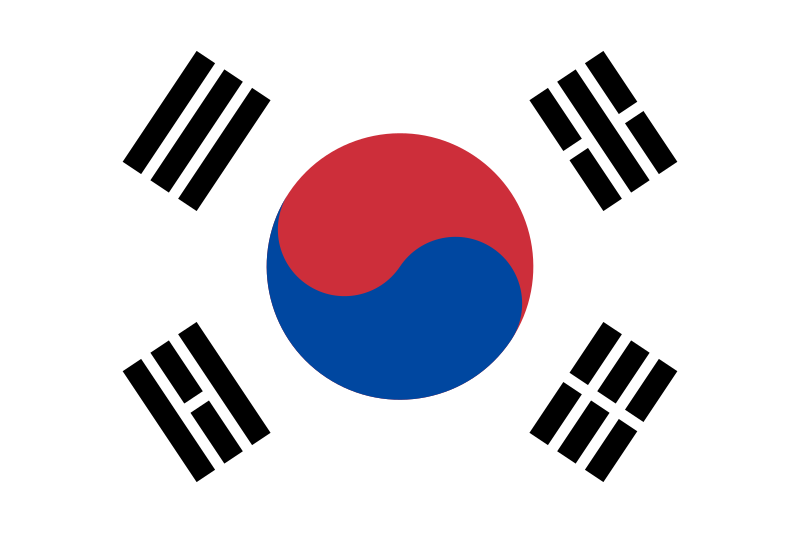 Population:

51.4M

Languages spoken:

96% Korean, 4% Other

GDP PPP (country):

$2.1T (14th)

GDP PPP (per capita):

$41,416 (32nd)

Calling code:

+82
What type of services are you interested in?
こんにちは!Japan, often called as the  "Land of the Rising Sun", has the third largest economy in the world and has been known as a global leader in robotics and technology.…
Read More