Japan, often called as the  "Land of the Rising Sun", has the third largest economy in the world and has been known as a global leader in robotics and technology. Japan is one of the largest importer and exporter in the world. Top export markets are US, China, Hong Kong, South Korea and Thailand. It has one of the highest skilled and educated labor force and strong government commitment and spending in R&D. The economy of Japan is again on the rise and there are high expectations of the Tokyo 2020 Summer Olympics as more than 40 million visitors are expected to come only during that time frame.
51 out of the Fortune Global 500 companies are headquartered in Japan. It is the home of multinational brands such as Toyota, Honda, Sony and Panasonic, but also has a large number of leading medium-sized companies. 
Agents Republic has strong track record supporting small, medium and large corporations in providing multilingual customer support services and is ready to serve international corporations expanding to Japan, as well as Japanese companies in need of multilingual language capabilities. Contact us to learn more about our Japanese contact center services!
Get started with Agents Republic for Japanese call center services, get a quote today!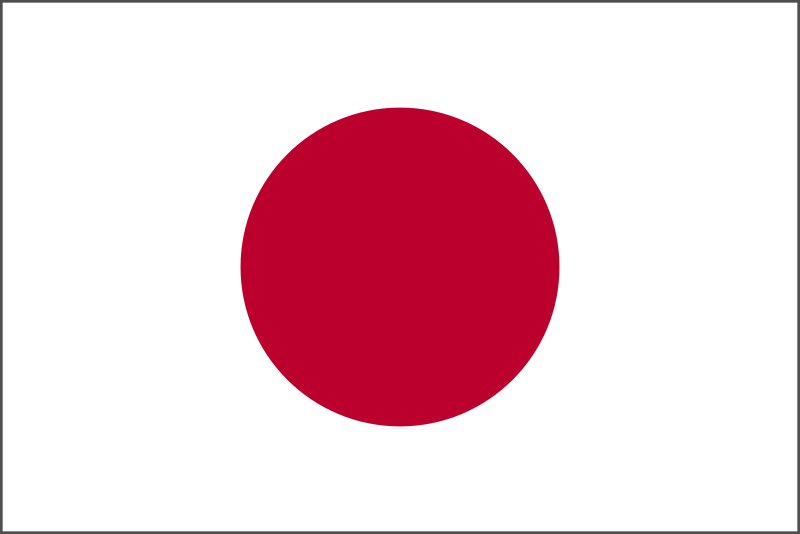 Population:

126M

Languages spoken:

99% Japanese 1% Other

GDP PPP (country):

$5.6T (4th)

GDP PPP (per capita):

$44,550 (31th)

Calling code:

+81
What type of services are you interested in?
Bienvenue!France has the third largest economy in the EU after Germany and UK and one of the most populous countries in the European Union. French is not only one of…
Read More