China is an economic superpower, the with a population of 1.4B and an average growth rate of 6% in the past 30 years. China's economic growth had a profound impact on the country's call center industry which has been experiencing a double-digit growth during the past decade. Leading economic centers are Shanghai, Beijing, Shenzen, Chongqing and Chengdu.
China should be on the radar of all expanding and global companies. According to McKinsey by 2025 the urban households in China will make up one of the largest consumer markets in the world, spending about almost as much as all Japanese households today. Chinese consumers are tech savvy and demand immediate solutions to their issues.
We at Agents Republic are well positioned to work with companies with such aspirations and have the track record to provide the best customer care outsourcing solutions to serve Chinese clientele. Phone, email, chat/WeChat support are just some of the few channels we support. Get in touch with us for more details!
Get started with Agents Republic for Chinese call center services, get a quote today!
Tags:
beijing
,
cantonese
,
china
,
china call center
,
chinese
,
chinese call center
,
languages
,
mandarin
,
mandarin call center
,
mckinsey
,
putonghua
,
shanghai
,
shenzen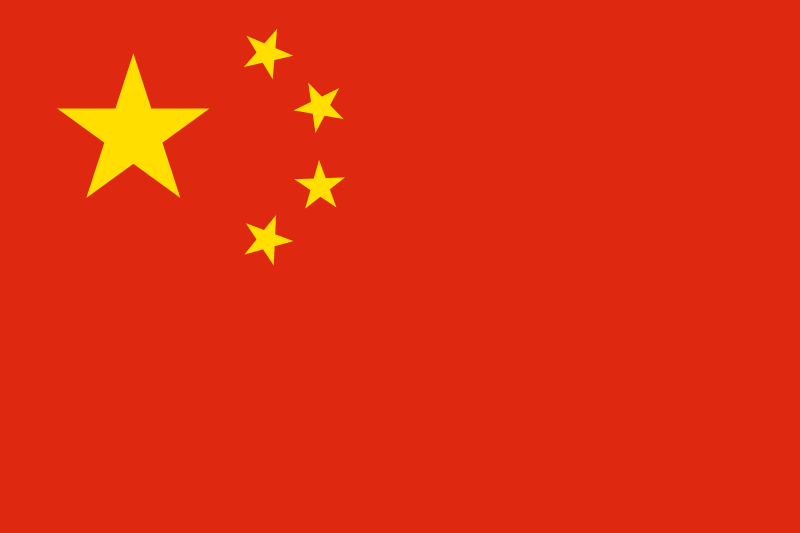 Population:

1.4B

Languages spoken:

70% Mandarin Chinese, 5.7% Wu, 5% Min, 4.3% Cantonese, 15% Other

GDP PPP (country):

$27T (1st)

GDP PPP (per capita):

$19,520 (73rd)

Calling code:

+86
What type of services are you interested in?
こんにちは!Japan, often called as the  "Land of the Rising Sun", has the third largest economy in the world and has been known as a global leader in robotics and technology.…
Read More