Germany is the most populous country in the European Union with a booming contact center industry helping global companies with their customer support needs in Europe and abroad.
Germany has 83 million inhabitants and a thriving economy with business and industrial hubs in Berlin, Frankfurt and Ruhr area (Dortmund, Essen). Other major cities are Hamburg, Munich, Stuttgart and Cologne. Germany offers highly educated diverse labor force at competitive prices due to moderate wage cost developments and low fluctuation rates.
Agents Republic is a leading customer support provider with track record in handling outsourcing needs of international companies. If you expand to international markets and need scalable solutions to support your German speaking customers Agents Republic is here to help. We can find you the best custom tailored solutions for your support needs.
Get started with Agents Republic for German call center services, get a quote today!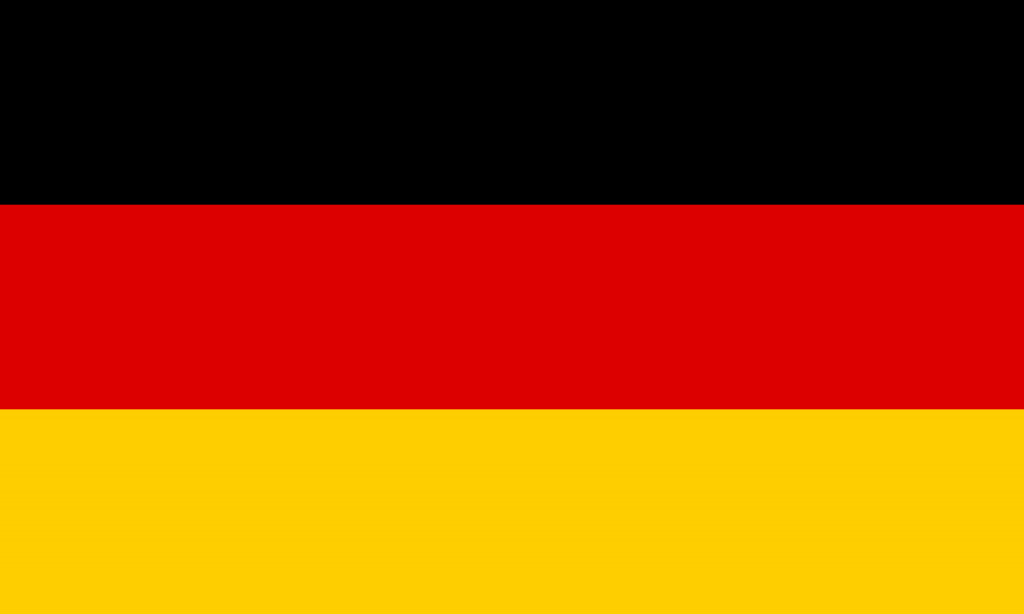 Population:

83M

Languages spoken:

95% German, 2.8% English, 0.75% French, 0.25% Russian, 1.2% Other

GDP PPP (country):

$4.55T (5th)

GDP PPP (per capita):

$54,983 (18th)

Calling code:

+49
What type of services are you interested in?
你好!Hong Kong, the "Fragrant Harbour", has 7.4M inhabitants and serves as one the world's most significant financial centres and commercial ports. Hong Kong is the gateway of China offering access…
Read More