Spanish or Castilian is a Romance language that originated in Spain's Castile region and used hundreds of millions of native speakers in Spain and the Americas. Spanish is a global language and after Mandarin Chinese, it is the world's second-most spoken native language.
Spanish is among the six official languages of the United Nations. The European Union, the Organization of American States and many other international organizations use Spanish as an official language.
Agents Republic offers Spanish contact center services with native speakers and fluent speakers as well.  Our agents speak multiple dialects, including Latin American, South American and European Spanish. We provide call center outsourcing services in other languages as well from the Romance family, including Portuguese, French, Italian, Catalan or Romanian. Phone, live chat, email support and other channels are available in these languages as well.
If you want to get started with Spanish call center services of Agents Republic, get a quote today!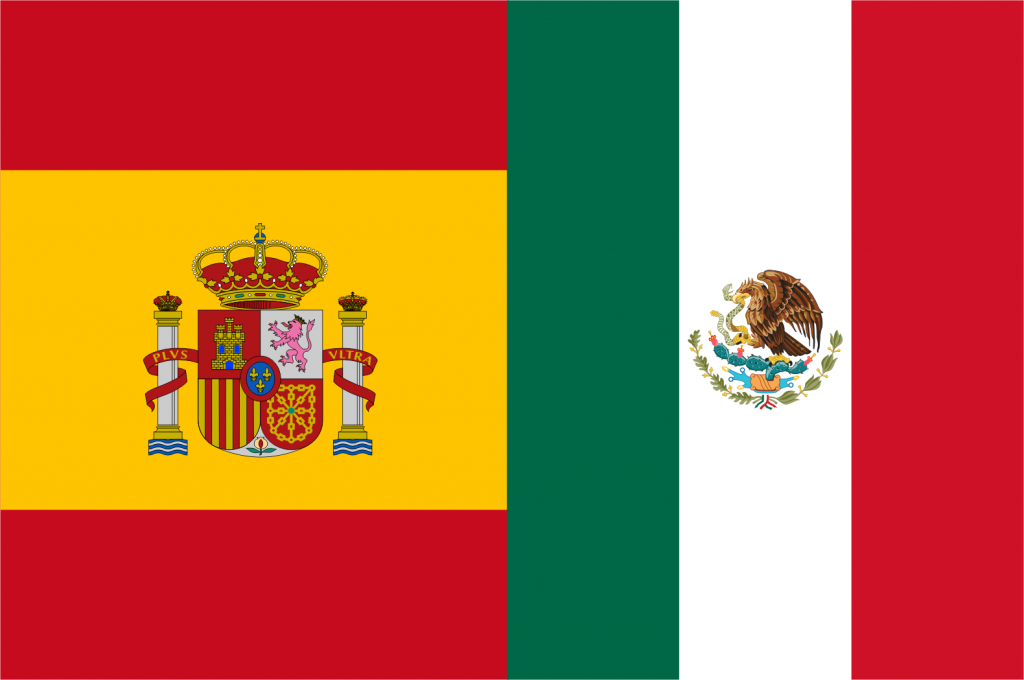 Speakers:

480 million native speakers and 75 million fluent and other level speakers

Region: Spain, Hispanic America, Equatorial Guinea
Countries:

Spanish is official language in 21 countries (Argentina, Bolivia, Chile, Colombia, Costa Rica, Cuba, Dominican Republic, Ecuador, El Salvador, Equatorial Guinea, Guatemala, Honduras, Mexico, Nicaragua, Panama, Paraguay, Peru, Spain, Uruguay, Venezuela, Sahrawi Arab Democratic Republic

)
What type of services are you interested in?
환영!South Korea is located in East Asia on the southern part of the Korean Peninsula. It is situated between the three titans: China, Japan, and Russia.It is a stable high-income…
Read More