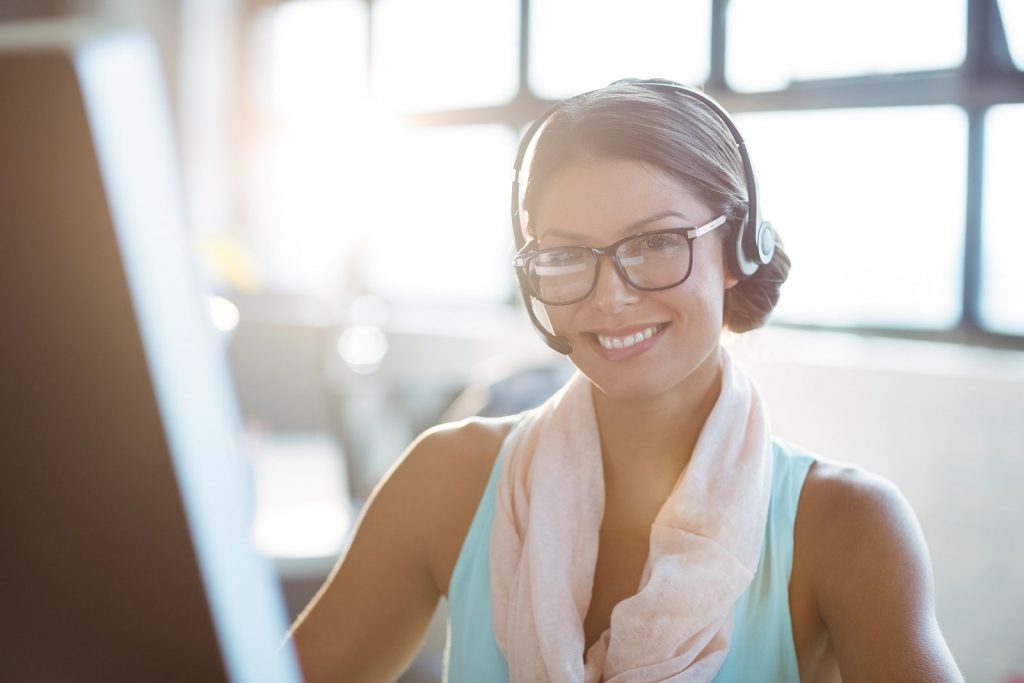 Do you struggle handling customer interactions?
Can't manage the volume of inquiries and your customers are complaining about the long wait times?
Losing business due to lack of certain language skills in-house?
Looking for a cheaper solution providing higher quality?
Need a professional reliable outsourcing partner?
If one of those answers is yes, then you are at the right place!
Which channels are you interested in?
Agents Republic's core competence is providing quality customer support services in multiple languages, supported by advanced technologies. We offer a large pool of experienced bilingual and multilingual agents with various skill sets to cover most of the industries and languages. We provide services in more than 100 languages and dialects with native speaking agents, using state of the art technologies, including cloud automation and Artificial Intelligence. Services are available 24/7/365 in all time zones across multiple channels: phone, email, chat, video chat and social media. Agents are carefully selected, trained and certified to represent global brands, and equipped with local market knowledge in regional dialects.
Benefits of outsourcing customer service
Better customer experience, due to
high quality service by trained and certified agents with sense of ownership

no lost client or prospect due to language barriers – we speak 75 languages and dialects

higher CSAT scores due to continuous feedback loops and shared ratings

quick response time to service needs
Less costs, due to
staff size flexibly adjusts to service needs enabled by the cloud-based technology

global sourcing offering the best prices and different alternatives for coverage and service levels

optimized costs enabled by hi-tech AI-enhanced solutions
More focus on your strategy, due to
highly scalable on-demand services

no time consuming human resource and operations issues

peace of mind of working with a professional call center agency
Agents Republic is a leading call center providing customer support services with 13 year track record working with startups, mid-sized companies, and multinational corporations. We provide our solutions through cloud-based model with the same cutting-edge technology used by Amazon for its customer service associates around the world to power millions of customer conversations. Whether you optimize locally or expand globally, you need a reliable partner that exceeds your expectations. 
Join the Republic! Get started with customer service outsourcing! Ask for a quote!