The gaming industry has experienced significant growth and evolution on a global scale. It has become one of the largest and most lucrative entertainment industries, surpassing the revenue generated by movies and music. The global gaming industry has been steadily expanding in terms of market size and revenue. In 2020, the industry generated over $159 billion in revenue This growth can be attributed to various factors, including the increasing popularity of mobile gaming, the rise of e-sports, and the emergence of virtual reality (VR) and augmented reality (AR) technologies.
At Agents Republic, we understand the unique challenges and demands of the gaming industry, and we are proud to have been a trusted partner for gaming companies worldwide. Our team of highly skilled and passionate customer support professionals is well-versed in the intricacies of the gaming industry. We have a deep understanding of gaming terminology, mechanics, and player expectations. Whether it's providing technical assistance, VIP support, answering inquiries, or resolving issues, we go above and beyond to deliver exceptional customer experiences. What sets Agents Republic apart is our commitment to personalization and flexibility. We know that each gaming company has its own unique brand identity and player community. That's why we work closely with our clients to develop customized support solutions that align with their specific needs and goals.
Benefits of outsourcing your customer service, technical support or in-app support
Maximize revenue by
minimizing administrative tasks for your in-house staff

increasing efficiency through fast, efficient, and standardized processes

offering 24/7 service coverage; no lost contact with your customers and vendors 

removing language barriers for service – we speak 100+ languages!

providing a secure assisted pay-by-phone solution to let your customers pay over the phone right away (PCI-DSS certified)
Scale down costs by
increasing productivity through minimizing idle time and maximizing utilization

scheduling flexible staffing to support needs using cloud-based tools

providing high quality service and outstanding support with trained and certified agents

sourcing globally to secure best prices and various alternatives for coverage

employing AI-enhanced support solutions that are fast and relevant
Focus on your core business by
optimizing high volume repetitive tasks

minimizing the need for time-consuming HR and operations issues

facilitating peace of mind by working with a professional call center provider
Agents Republic can provide you outstanding gaming support call center services with native speaking agents. Our agents are trained and certified to represent global brands. Go the extra mile and stand out of the crowd with our support.
Get started with outsourcing gaming call center services today — ask for a quote!
Are you looking to improve your customer support?

Is your in-house team too expensive to handle basic inquiries?

Would you like to achieve higher customer satisfaction ratings?

Do you want to be contacted easily via phone, email, and/or webchat?

Is a cost effective solution appealing, allowing you to focus more on your core business?

Already thinking of hiring a professional call center team?
Which support channels are you interested in?
Typical call center services for tech companies
24/7 helpdesk, technical support
24/7 customer support, VIP support
Online product support
Order taking
Infoline, inquiry line
Complaint handling, claims processing
Welcome calls, retention calls
Cross-selling, up-selling
Market research
Assisted payments over-the-phone (PCI-DSS)
Related posts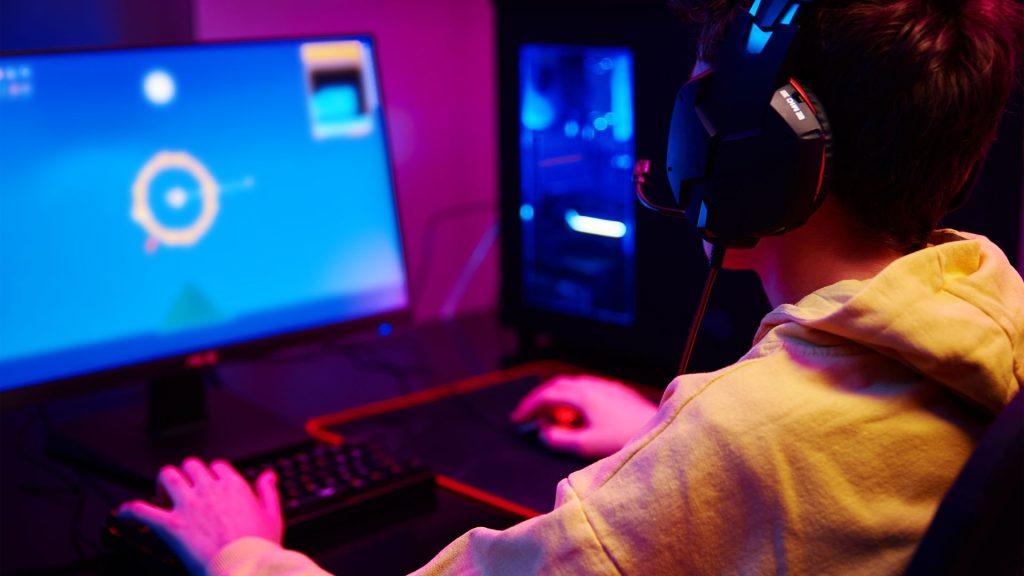 In the vibrant world of gaming, thrilling challenges and immersive experiences await players every day. However, for every player on their quest for victory, there can be technical glitches, account complications, or general inquiries that might dampen the gaming spirit.
Read More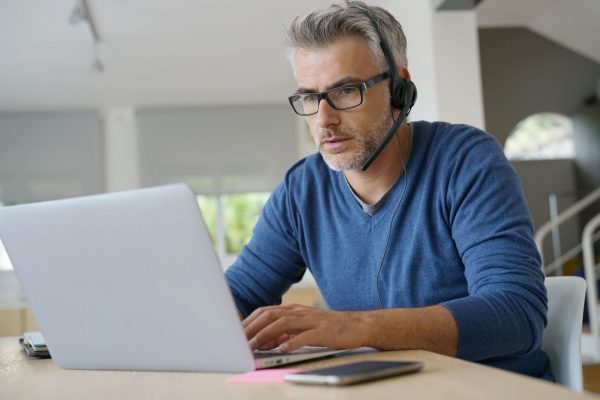 Do you struggle handling technical support interactions? Can't manage the volume of inquiries? Losing business due to lack of certain language skills in-house? Looking for a cheaper solution providing higher…
Read More