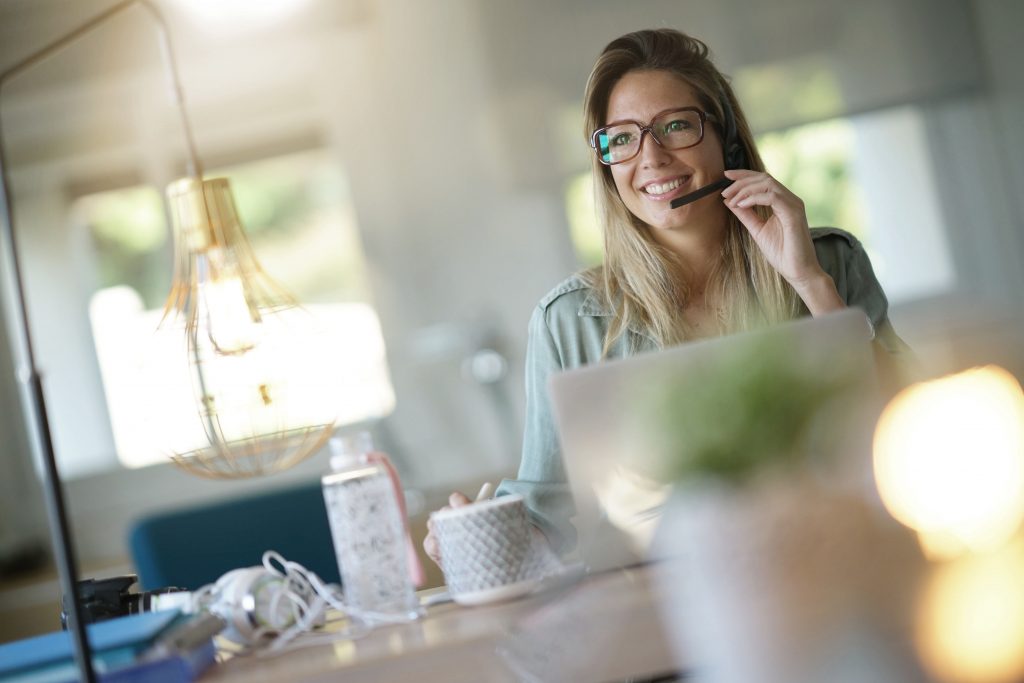 Would like to build a loyal customer base?
Want to decrease the chances of customers switching to competitors?
No capacities to reach out your current clients at scale?
Want to make sure that your customers are happy and will stay with you for a long time?
If one of those answers are yes, then you are at the right place!
Which channels are you interested in?
Welcome calls and retention calls are one of our flagship services. Create a good first impression by having our professional agents call your newly acquired clients to establish solid foundations of a positive long lasting relationship. Welcome calls are typically initiated in the first 30 days of the onboarding process with the goal to help your customers getting started. This gives you the opportunity to greet, offer help and answer any questions they may have. Retention calls are performed periodically with the goal to continuously strengthen the relationship with key client segments, gather invaluable feedback and potentially upsell and cross-sell your products and services.
Benefits of outsourcing welcome calls or retention calls
Increased sales, due to
higher customer satisfaction right from the beginning of the customer acquisition stage

lower

customer attrition as less likely will your customers switch to a competitor

increased customer lifetime value
Less costs, due to
outbound welcome calls and retention calls can be integrated with your inbound customer support strategy. During the less busy periods our agents can utilize their times to initiate outbound calls
Greater brand equity, due to
happy customers who more likely to share their positive experiences

ability to reach customers who might not respond to other non-traditional channels
Agents Republic is expert in providing outbound services with native speaking around the world. Our agents specialized in welcome and retention calls are trained and certified to represent global brands. Go the extra mile and stand out of the crowd with our outbound services.
Get started with Agents Republic welcome and retention call services today! Ask for a quote!