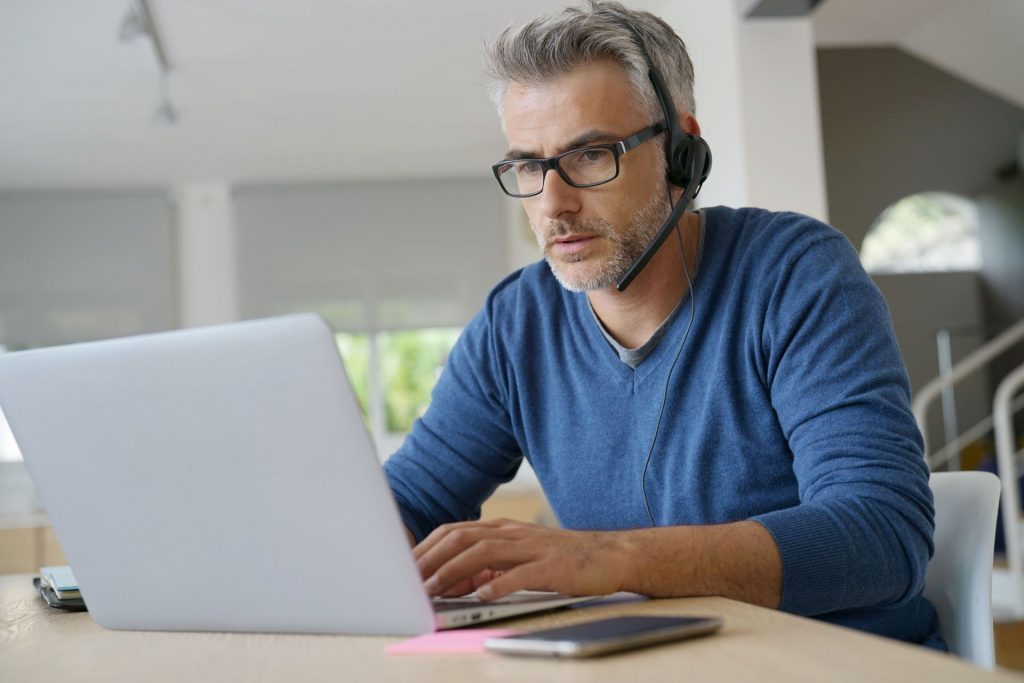 Do you struggle handling technical support interactions?
Can't manage the volume of inquiries?
Losing business due to lack of certain language skills in-house?
Looking for a cheaper solution providing higher quality?
Need a professional reliable outsourcing partner?
If one of those answers is yes, then you are at the right place!
Which channels are you interested in?
We provide tech support outsourcing with highly skilled agents who not only possess deep technical expertise, but also professional in dealing with technical and non-technical end users. We use cloud-based technology to manage customer interactions in the most efficient ways possible. From routine troubleshooting to in-depth technical support, our agents are well equipped to tackle with the most challenging issues.
Benefits of outsourcing technical support services
Better user experience, due to
high quality services by trained and certified agents with sense of ownership

no lost client or prospect due to language barriers – we speak 75 languages and dialects

higher customer satisfaction due to continuous feedback loops, trainings and shared ratings

quick response time to service needs
Less costs, due to
no lost work time due to frustrating technical issues

staff size flexibly adjusts to service needs enabled by the cloud-based technology

global sourcing offering the best prices and different alternatives for coverage and service levels

optimized costs enabled by hi-tech AI-enhanced solutions
More focus on your strategy, due to
Services that flexibly adapt to your needs

no need to deal with human resource and operations issues

peace of mind of working with a professional call center agency
Agents Republic is a leading contact center with native speaking agents around the world. Our tech support agents are highly skilled, trained and certified to represent global brands. No more tech issues and frustrated clients/internal teams – we take care of all your outsourcing needs. Join the Republic!
Get started with Agents Republic technical support services today! Get a quote!