The Coronavirus shows no signs of stopping yet, and many businesses are bracing themselves for the economic impact. Apple issued a warning about iPhone supply shortages due to its factories shutting down in China, for example. But there is a surprisingly positive side to the outbreak: companies are forced to consider telecommuting as a viable option for their employees. So how can telecommuting help your business survive Coronavirus? We'll explain in this article.
Telecommuting Controls Coronavirus Contagion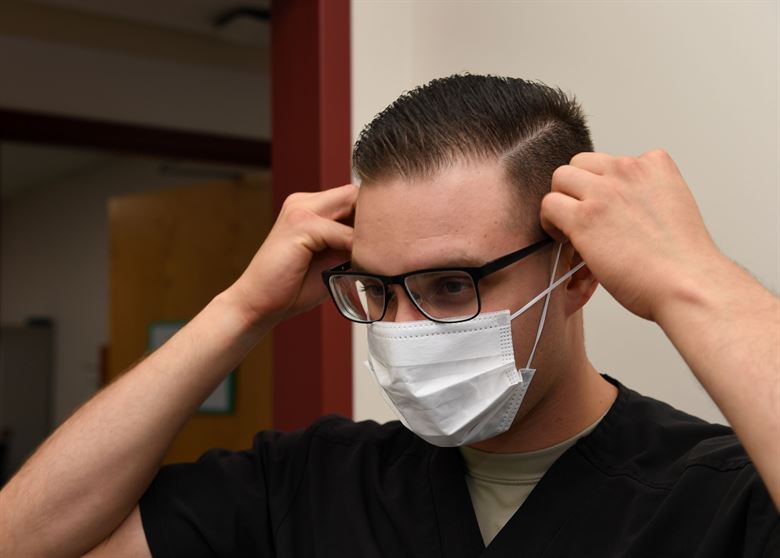 This is naturally the most obvious observation. The employees don't gather together in offices, and more importantly, don't commute to work on packed public transport. So, the chances of infection and infecting each other is radically reduced. The CDC states that the person-to-person spread of the Coronavirus (COVID-19) occurs "between people who are in close contact with one another (within about 6 feet)".
Working From Home Reduces Stress
The mortality rate of the Coronavirus is currently estimated between 3% – 6%, with the main mortality factors being the age and the immune system of the patients. It's well-established in the medical literature that stress is a crucial factor for the strength of the immune system. Aside from the fact that the lack of commuting to work reduces stress levels, working at home reduces the stress level of the employee, which in turn gives them a better immune system.
Business As Usual Because of Cloud-Based Workforces
Prevention is one thing; however, the reality is that employees can pick up the Coronavirus outside of the office too. Europe is eyeing the Italian outbreak with caution – while the Italian themselves have placed entire cities in lockdown. Employee absence due to sick leave is on the horizon, so how do you make sure that your business goes on with daily tasks without interruption? Thankfully, cloud-based providers with a telecommuting workforce can pick up where sick employees left off. With a highly-skilled, experienced workforce spanning the globe, a temporary solution is within reach.
Avoid Telecommuting Pitfalls by Hiring Experts
If your business has a brick-and-mortar office, the sudden shift to telecommuting is daunting. However, you're not alone. Agents Republic is seasoned in taking over running operations so that you can hand off your business tasks with ease. Even the human side of outsourcing is taken care off – from rigorous HR recruiting processes to fine-tuning communication strategies to get the best out of the Agents; decades of experience are on our side. And with our new client portal – you'll have information about Agents and performance at your fingertips.
Telecommuting Saves Your Bottom Line During Coronavirus Outbreak
The spread of the Coronavirus is undoubtedly something to be concerned with on a personal level. But there is no reason to add extra concern about the economic impact on your business. Telecommuting is a viable long and short-term solution, and Agents Republic can help you get your business through these trying times.
Are you experiencing a drop in business activity due to employee absence? Ask us what we can do for you today!